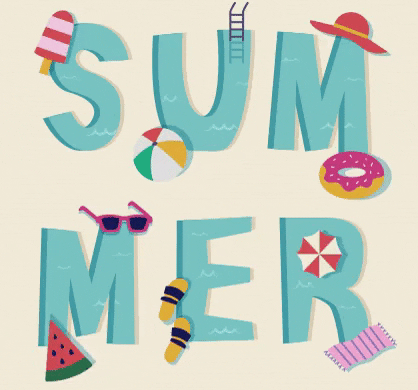 Preparing your home for the warmer months is just as important as getting it ready for Winter.
Believe it or not, closing your blinds and curtains, throughout the day, will make a big difference. When your floor is exposed to sunlight, it will raise the temperature of your home. Make sure that your blinds and curtains are closed in areas that the sun shines through, in the morning and afternoon. If you prefer to see the outside world, you can always close and open your blinds and curtains, depending on the time of day that the sun shines through them.
Keeping your thermostat fan set to ON will also help. This will keep air circulating through your home and make it much more comfortable.
A lot of thermostats have options to select different temperatures for different times of the day. Setting your thermostat to cool your home early in the day, will help your air conditioner keep your home at a comfortable temperature throughout the day.
If your air conditioner needs to be replaced, Ryan's your guy! One of our experienced Home Comfort Specialists can provide a FREE estimate, with the options available for your home.
Call (585) 232-5555 to schedule an appointment with one of our Home Comfort Specialists!